Recreation and Children Area

Thanks to its large green spaces where it is possible to run and play, the Pollara Agritourism Farm is very much appreciated by both adults and children.
There is an entire area dedicated to children where they can spend moments of healthy fun under the watch of their parents. The mini golf, the football field and the boules court are always ready to welcome anyone to enjoy a few hours of fun!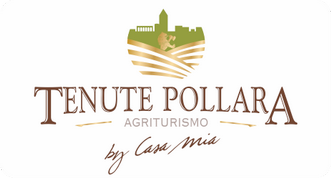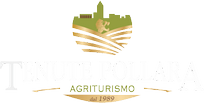 S.P. 4 Bis 90034 Corleone (PA) Italy

Tel. +39 0918486333 - +39 3286029088
LOGIN
Copyright © 2017 Tenute Pollara by Casa Mia
Tutti i diritti riservati - P.I. 06541470826